How to Thrift Like a Champ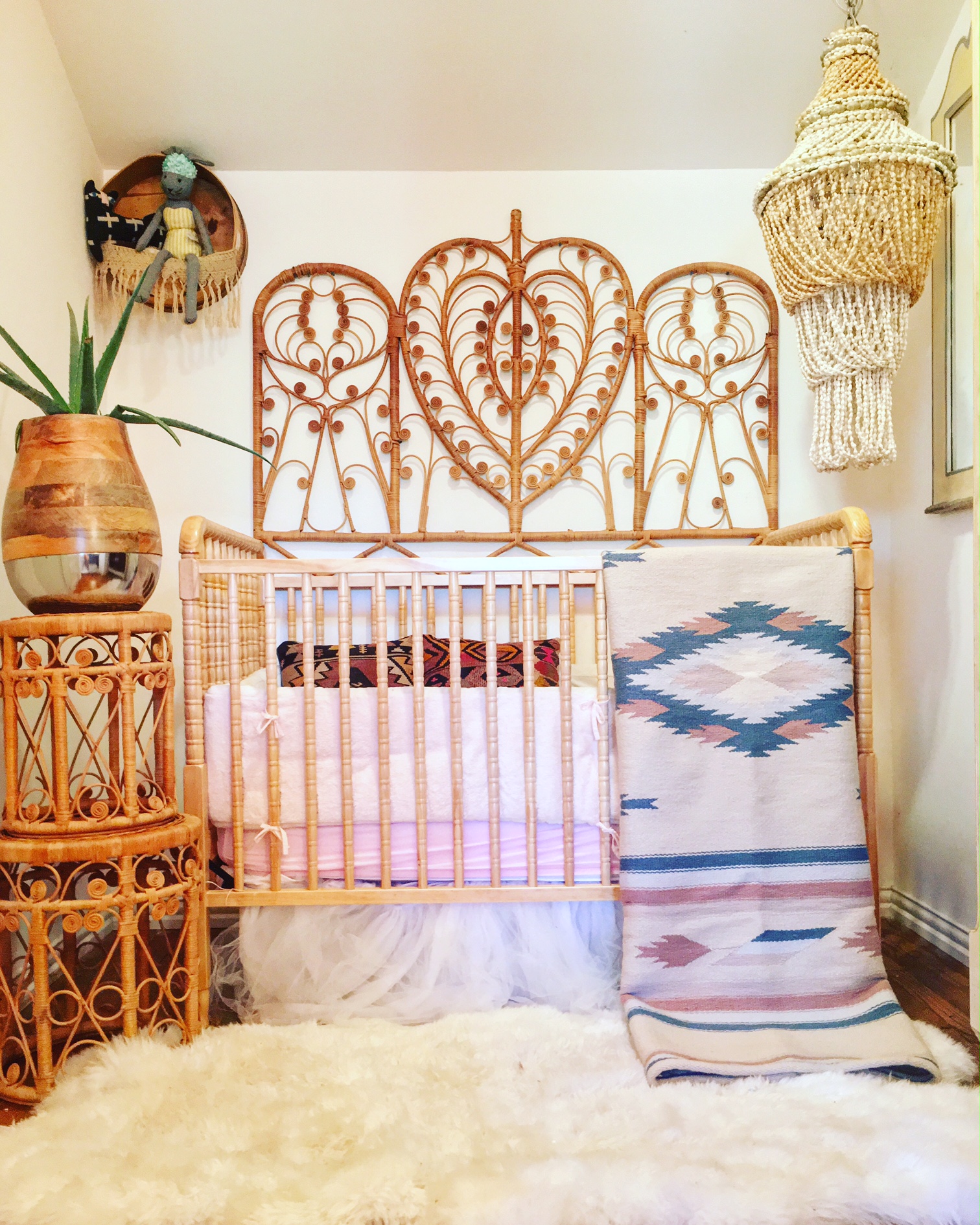 Almost everything in this picture is thrifted.
SUPER SECRET RULES FOR THRIFT STORE SHOPPING
1. Don't go to thrift stores.
Just kidding. Kind of. But truthfully, thrift stores are often over-priced. UNLESS you use the following tips.
2. Make friends with the staff.
And give them your number! I have a woman who texts me when they get something that she thinks I will like. It's been a great resource for me and makes shopping so much more fun when you build friendships with other humans along the way.
3. Find out when they stock the floor.
Almost every store only stocks the furniture on certain days or certain times. (In my next posts, I'll do a guide to Dallas thrifting and tell you the best times to go!)
4. As a general rule, don't thrift in fancy neighborhoods.
No seriously. Here is the life cycle of most fancy furniture found in thrift stores. Rich guy buys fancy furniture. Rich guy moves to a fancier house, puts outdated furniture on the curb. Lucky not-rich guy finds furniture on curb. Not-rich guy keeps furniture for 50 years until he dies. Not-rich guy's kids don't want their parent's old ass furniture so they send it to the closest thrift store. That lucky thrift store is not in a fancy neighborhood. It's in a neighborhood that used to be trendy but now it is mostly abandoned and the only thriving business is check cashing places. THIS is where the best thrift stores are. These diamonds in the rough have the furniture that is SO outdated, it's popular again.
5. Thrift at local charity-based thift stores
The exception to rule #4 is local, non-chain charity-based thrift stores in fancy neighborhoods. Furniture there is sent by fancy people who are aware that they have nice (but unwanted) furniture, but they chose to send it to this one particular thrift store because they know the proceeds will help real people in their community. Knowing that makes people more generous. The down side is that the prices are usually a bit higher.
Also, Salvation Army and St. Vincent DePaul stores are better the closer they are to a fancy neighborhood. Both stores offer free pick-ups of donations. So, they often have better stuff when the store is close to a fancy neighborhood. Fancy people ain't got no time for garage sales and posting on craigslist, so they call the donation truck and get on with their fancy lives.
6. Quantity over quality.
It is better to go to one thrift store for 5 minutes every day than go to the best thrift store once in a while. Prepare to not buy anything most of the time.
That's it for now. Stay tuned for more thrift guides, for online thrift secrets, online sources for CHEAP vintage, and a review of all the best thrift stores in Dallas!